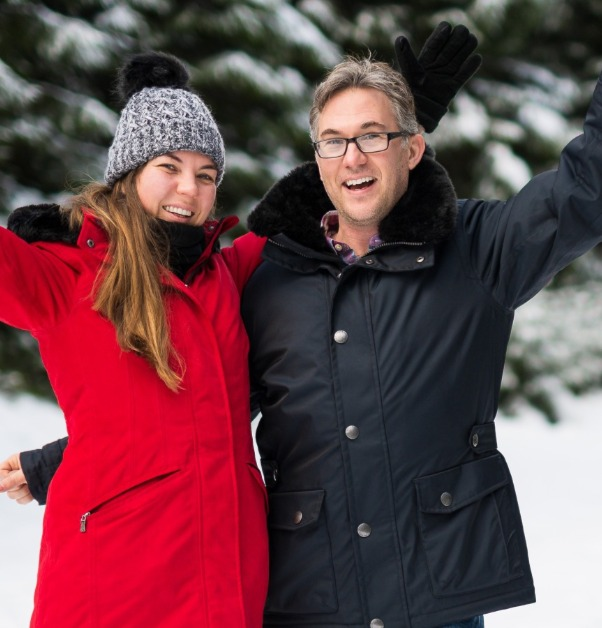 We are a team of creatives who met in Nicaragua in 2015 and decided we would make a great team as photographers and as husband and wife.
Samira started as a wildlife and landscape photographer and Brandon was more interested in Architecture. We have pooled our resources and focused on Architectural photography in Ireland.
Brandon worked in New York for 5 years training with Kim Smith (www.kimsmithphoto.com) who is one of the top architectural photographers on the east coast of the US.
We now live north of Dublin and enjoy calling the emerald isle our home. We are both fluent Spanish speakers and Samira is a native German speaker.


Our Favourite Images of Ireland
The dark hedges in Northern Ireland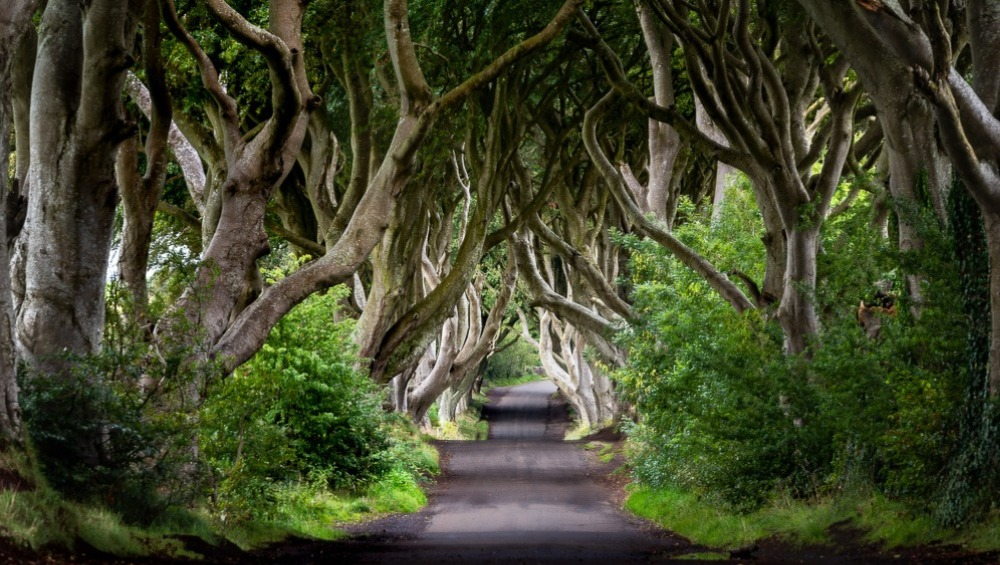 Castle Roche, Co. Louth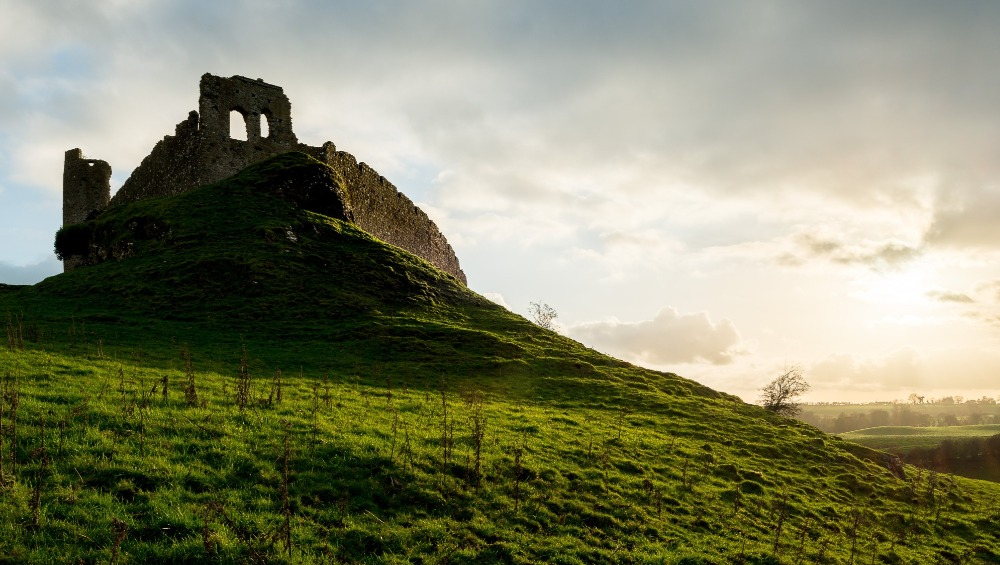 Convention Center Dublin and Harp Bridge on the river Liffey