Produce vlog style real estate walkthrough videos for €30 ($40)
A walkthrough video is proving an effective way to market property. You will weed out any who aren't truly interested and save your time as well as attract potential buyers from outside your normal market. The investment in equipment is reasonable and the cost per video is €30 ($40). You will need to make an upfront investment, but it will help you produce high quality 4K video.
We currently do the post-production of videos for Michael Lavelle Estate Agents in Dundalk, Ireland. As of spring 2023, they have over 6,000 subscribers and the channel continues to grow. After you shoot the source video and upload it to us, we edit the videos and upload them directly to your YouTube account in up to 4K resolution (requires a 4K camera).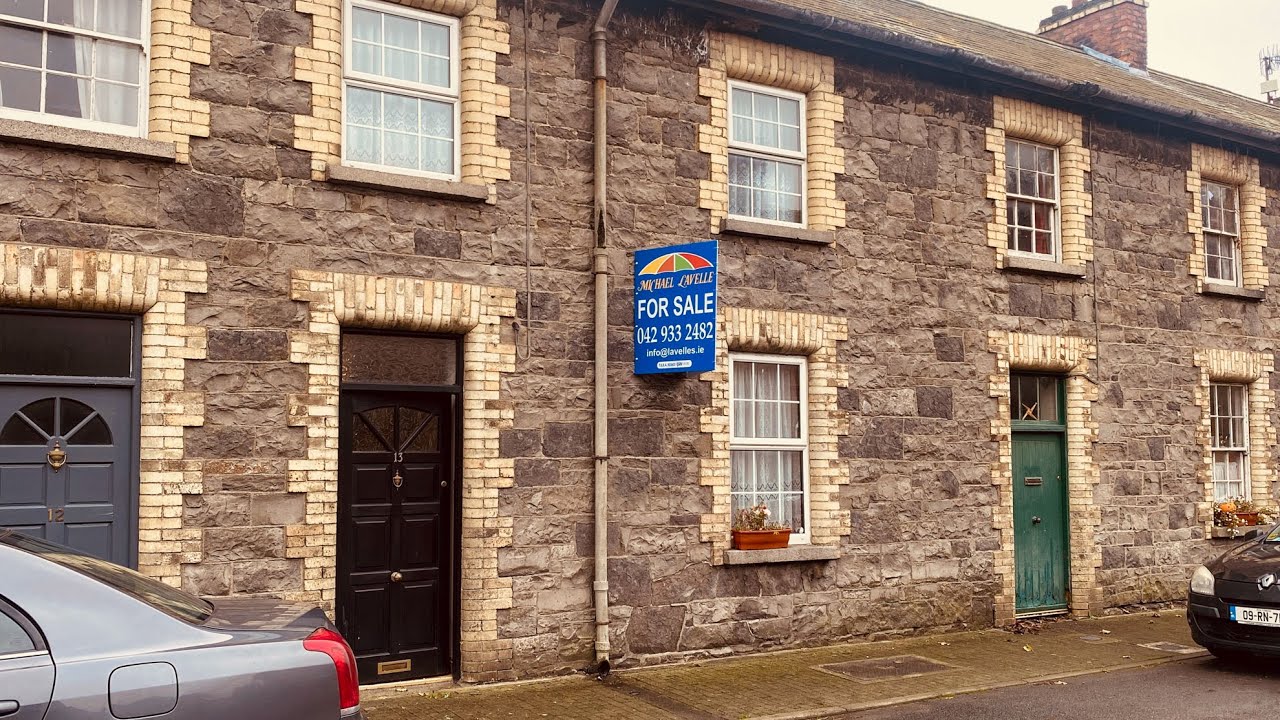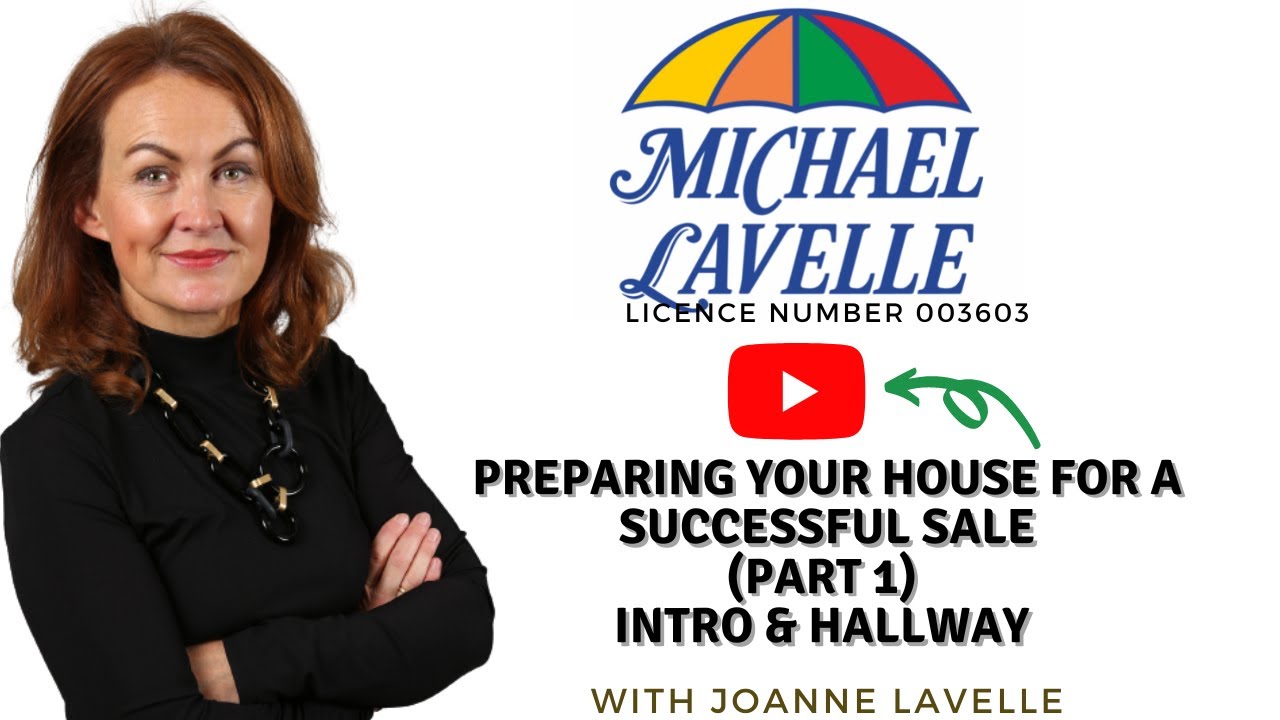 I'm interested, what else do I need?
You will need the equipment to record the video, a little practice, and then some graphics to add to your video. We highly recommend at least a smartphone gimbal to stabilise your video, although, if you are desperate to get started an iPhone handheld may get by.

Sample Startup Costs (mid-2023)
Budget Smartphone: €209
DJI Osmo Mobile SE €109
Basic title production intro/outro: €100
Your current smartphone: €0
HQ Smartphone: €808
DJI Osmo Mobile 6 €169
DJI Mic (single) €219
Tripod (SIRUI Traveler 5A) €70
Title production intro/outro: €350
(your current smartphone) €0
4K DJI Pocket: €939
DJI Pocket 2 Creator Combo €519
DJI Pocket 2 Camera

DJI Mic Transmitter/receiver
Wide Angle Lens
Tripod (SIRUI Traveler 5A) €70
Title production intro/outro: €350
If your smartphone camera is not the best or you value simplicity, you can opt to get the DJI Pocket 2 which combines the gimbal and 4K camera in one unit. It costs more than the smartphone gimbal, but is a very high quality compact camera that is quick to set up and easier to use.
Contact us via phone or email and we can help you get started today